Parallel Computing for Beginners¶
By: Joel C. Adams, Richard A. Brown, Suzanne J. Matthews, and Elizabeth Shoop (CSinParallel) and Contributing Authors: Dorian Arnold, Steven Bogaerts, and John Rieffel
NOTE: THIS BOOK IS A WORK IN PROGRESS! However, most of it has been edited and tested.
Table of Contents¶
Acknowledgements¶
This work is sponsored in part by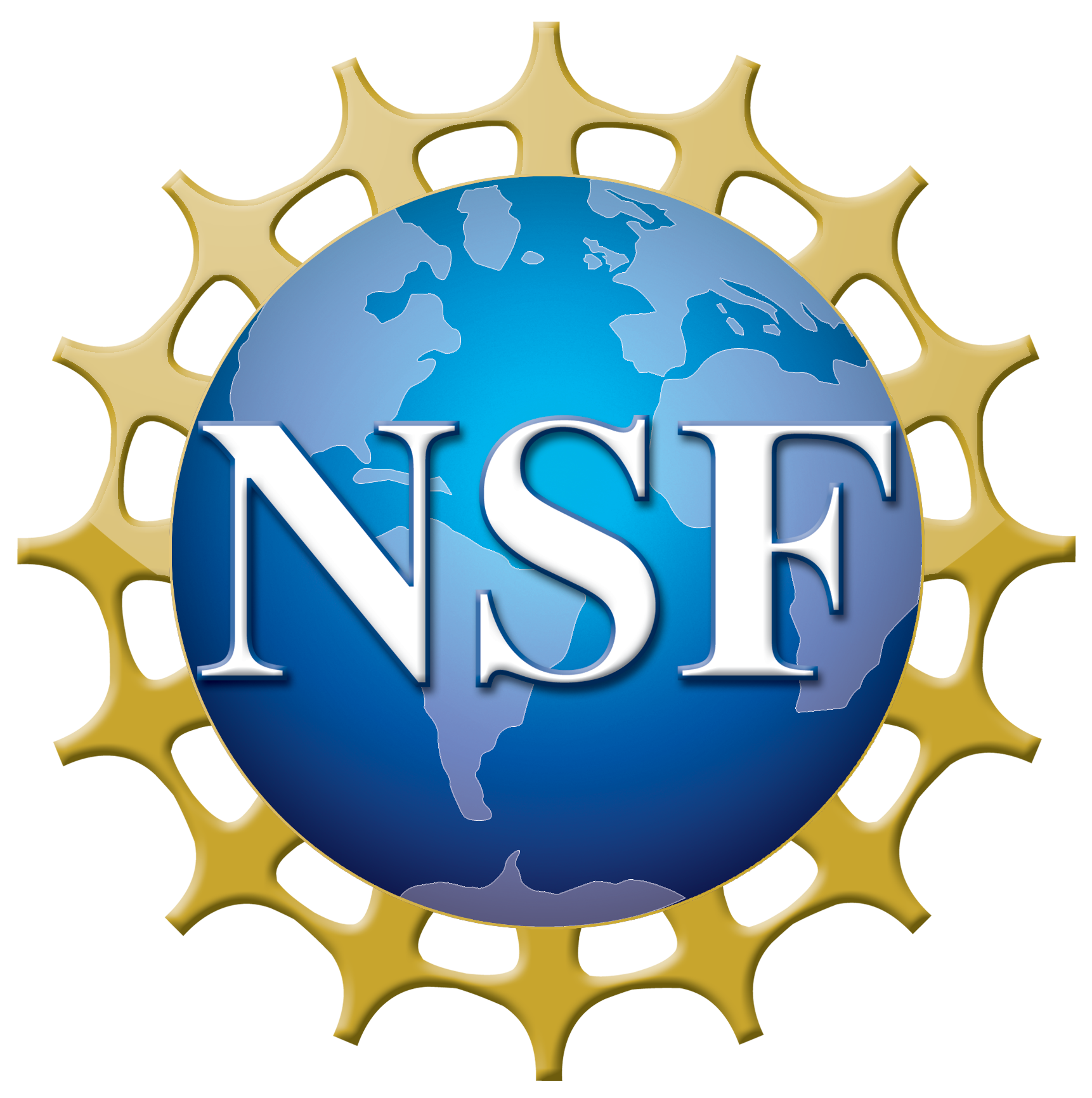 U.S. National Science Foundation (NSF) Collaborative Research Grants DUE-1822480/1822486/1855761. Collaborative Research: CSinParallel: Experiential Learning of Parallel and Distributed Computing through Sight, Sound, and Touch.
This work is also sponsored in part by: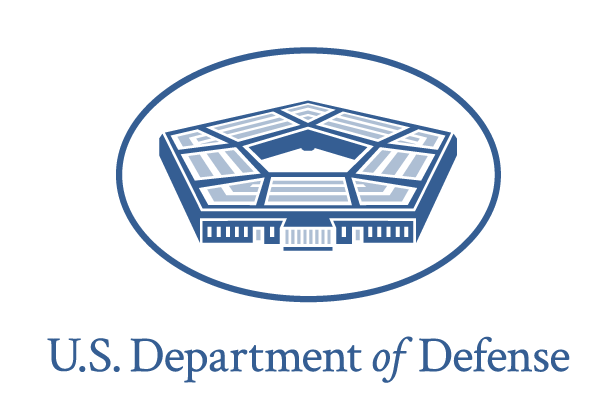 You have attempted of activities on this page